Our friend Vasko Serovski shared this cool vid brought to us by the one and only, Pinion. It is the unboxing of the the first production Gaui X7 kit in the USA. Pinion gets his paws, well participates, in the unboxing with Gaui Team Pilot JC Zankl along with bubbly for the festivities. Nice vid JC and Pinion.
Thanks Vas for sharing. Continue on to view the vid and the awesome Gaui X7.
Pinion Unboxes First Production Gaui X7 in US!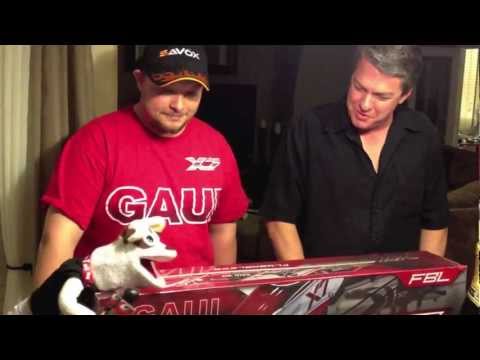 Pinion participates in the unboxing of the first production Gaui X7 in the US by JC Zankl!
Source: PInionTHC