Check out how the Full-Pitch helis, Volt Six and SuperAva 1000, performs when the sticks are given to a World Class Pilot like Timo Wendtland. Simply unique flying style and awesome flying skills. Good job Timo. Thanks Haydn for sharing the vids with us. Enjoy everyone!
Timo Flys the Volt Six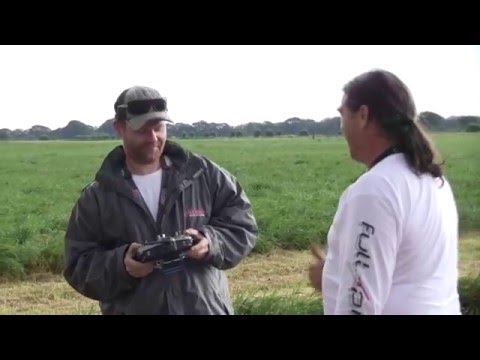 Timo give the Volt Six some moves with a thunder and lightning storm looming at the RCHA Funfly in the Uk!
Special thanx to Timo the pilot and to Simone who is the Camera woman for this Vid
timo flys 1000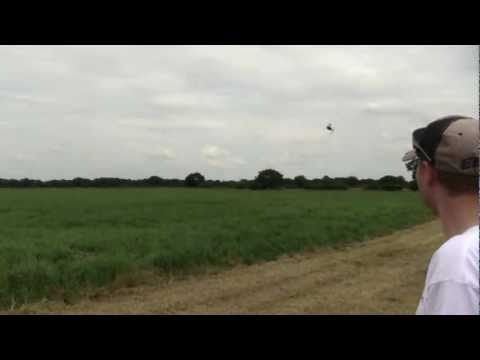 Timo Has a go on the SuperAva 1000…Now here is a pilot who gets the design and has the talents to get the best out of the Heli..Thanx Timo for the insparational flight!..now I must practice for the next few decades to get it to do that again!…And Thanx to Simone for taking the great Vid of the flight!
Source: Haydn Hamilton