Walkera HotenX Quadcopter first look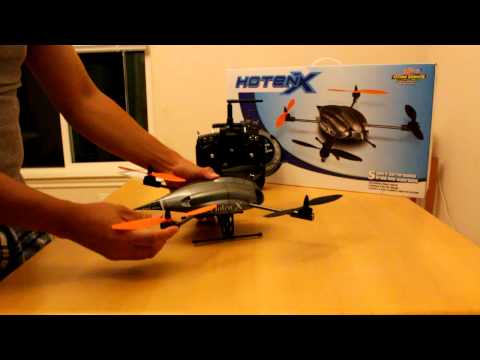 Here's a quick look at the new Walkera HotenX. It features brushless motors and has a 6 axis mode (self level). It's small than the Walkera MX400 and larger than the QR Ladybird. More info can be found on Walkera's website since this was just a sample and specs can change from the time of this video. Sorry for the long and boring video, but the next video will be the flying part!

Hope you guys enjoy!
Walkera HotenX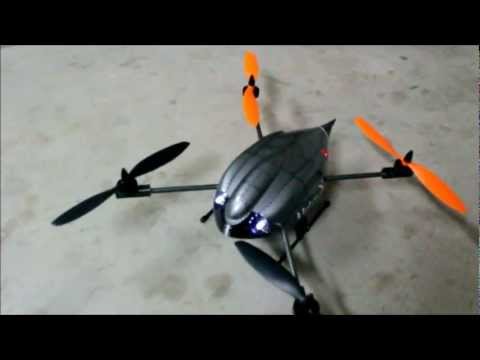 quick flight with the HotenX
Walkera HotenX flight with flips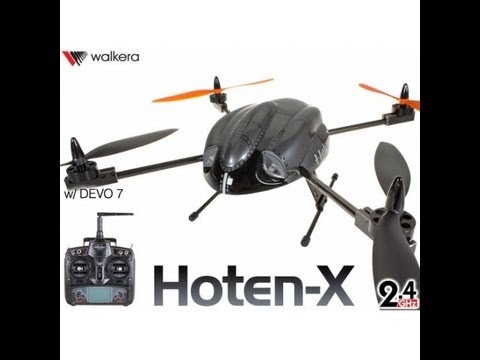 Here another indoor flight with the HotenX. Near the end of the video I demonstrated how to do flips and showing the stick movements at the same time. Hope you guys enjoyed. Sorry for the long video but as you guys can see flights times are around 9 minutes of aggressive flying.
Source: tonytypes