Here are a couple of great vids of the new Rail Blades in action. This is pilot Michael Escalante taking his Align Trex 600 EFL Pro out for a couple flights. Nice flying Michael and nice vid work Christine.
Click through to watch these two flight vids of Michael. Plus, read some exclusive info about Michael and his setup for his Trex 600 EFL Pro. Thanks Michael for sharing.
Rail Blades on Align Trex 600 Pro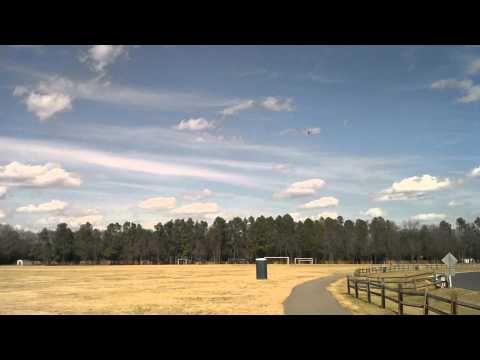 Matt Bottos Rail Blades on Align Trex 600 Pro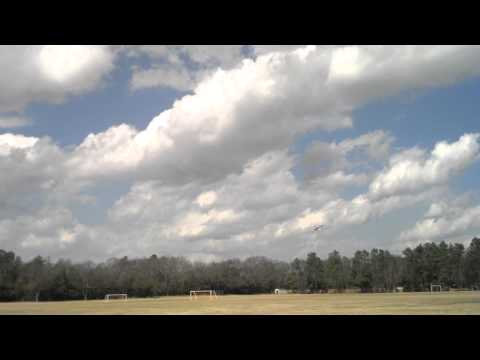 My ESC is Castle 80 HV, battery for this flight was Sky Lipos 3300mah running 12s, my receiver battery is Venom Pack 2000mah 7.4v, I just use the Align 6A BEC. Motor is Align 600MX 510KV. I am running at 2300rpm on Set RPM. I have 12 degrees pitch on this video and also Align 3GX mostly stock settings. The only thing I modified on the build was changed the Align Blades with these Matt Botos Tail and Main Blades.
Of course the Tail Blade size is 96 and the Main Blade size is 606, purchased at HeliDirect.
My whole setup is pretty stock Align Trex 600 EFL Pro.
Michael says he is not sponsored at this time but would like to be someday

. Michael hails from Aiken, SC and flies with Team Pilot Cortez Jenkins, whom has been mentoring Michael for almost a year now.
Source: Michael Escalante
Related posts:
Advertisment