ALIGN APS Overview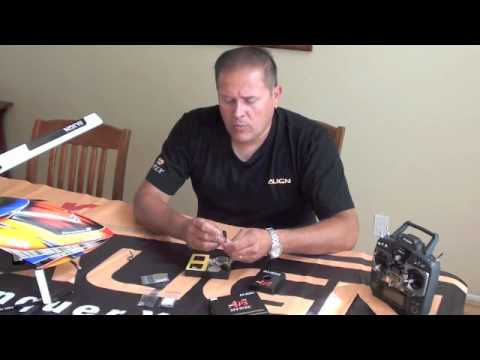 APS packaging contents
ALIGN APS Radio Programming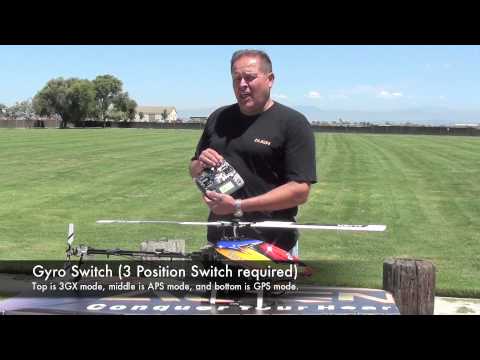 Align APS Flight stabilization system for use on Radio Control Helicopters. In this video a Align Trex 550E was used to show the APS system. This video also details the simple 3 steps needed to have your radio ready for use with the APS.
ALIGN APS Calibration and Vibration Test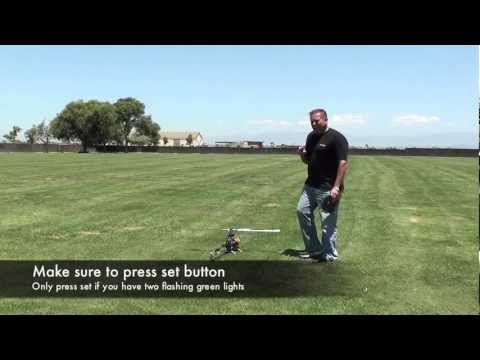 Align APS being used on a Trex 550E. We are calibrating the GPS sensor as well as going through the process of a vibration test for the APS. Once you have done these two steps your set to fly. But I do have one more video that will show you how to test the Fight Command Controls on the bench prior to flight. This enables you to be sure that you have the commands memorized and ready for use with the APS system.
Source: Mrrcscaleguy via Align Corporation