Eric Brandenburg Compass 7hv new tail parts testing epic save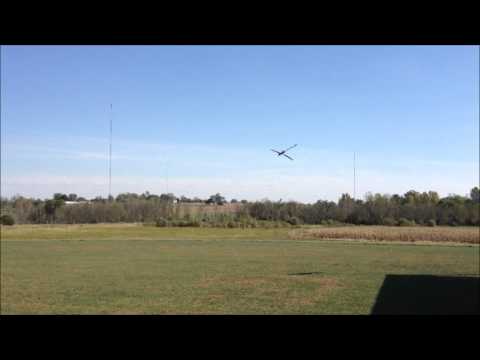 Testing new Compass tail parts and Eric digs the tail in the grass. Nice save and shows durability of the new tail parts. Wow!
Source: CoronoLH
Down and Dirty Aftermath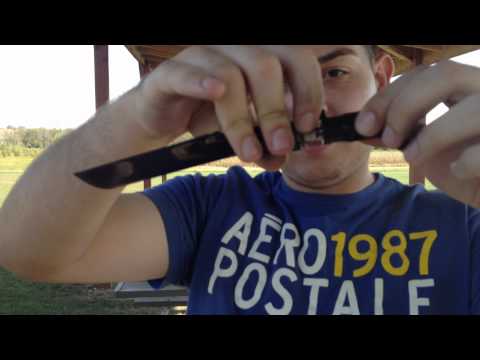 Brief overview of the tail damage, broke the belt, bent the tail hub, and broke the tail blades. The tail shaft, roll pin, tail pitch slider, tail pitch links, tail gear and tail bellcrank were all untouched.
Source: tony whiteside