Check out this cool unboxing vid shared by our good friend Jordan Horwitz for the new Spektrum DX18. Thanks Jordan for sharing with us. Continue through to view this cool vid.
Spektrum DX18 Unboxing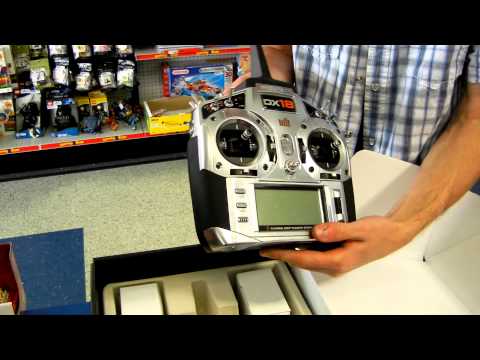 "Unboxing the new DX18 at work."
Click HERE to check out our previous article on the details of the Spektrum DX18.
Source: lamborghinicorvette