The video of the ANCHORVALE RC Flyers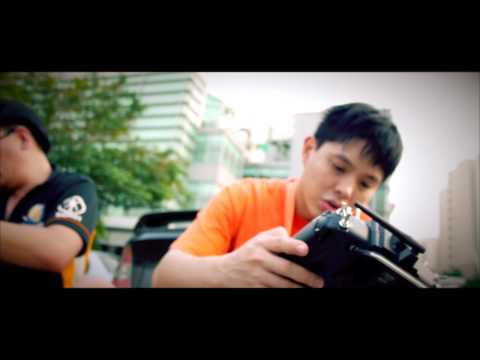 A short video tribute to the wonderful team members of Anchorvale (Singapore) who actively fly almost everyday and get together on monthly social occasions. Harnessing a sense of brotherhood among the team and embracing all flyers into the wonderful community of RC despite any skill levels.. in which all are welcomed!
We also had the pleasure to have Gavin Broadbent as one of our regular guests on occasional sessions.
Source: skyhobbies via Derrick Tan