JR NEX E6-550 – Test Fly – David Souriot – Team JR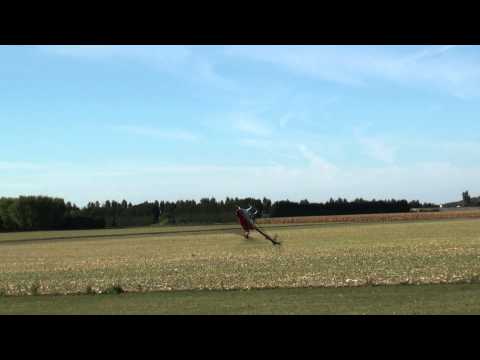 This is the full combo version (the best to choose, all parts have been thought to work togethere) – Just to add a receiver and go to fly.
Special Web page from JR http://www.jrpropo.co.jp/english/heli/nex-e6/
A lot of new concept, the FBL head, the trimless servo system, the main body in 2 parts, metal pinion to torque tube connection, really light weight, and else . . .
Great work from JR and an awesome result.
Included in the kit:
Frame
3 FBL-DS11 swash servo
DS3500G rudder servo
Motor 1750Kv
FBL module TAGS01
Main blade: carbon 510 mm
Tail blade: carbon 82 mm
Source: Wodahs969