Last week we shared some sneak pics of the MD-7. Here is a great vid of testing going on for the MD-7. Continue through to view this heli in action.
The Taipei First Feiming Da Science and Technology MD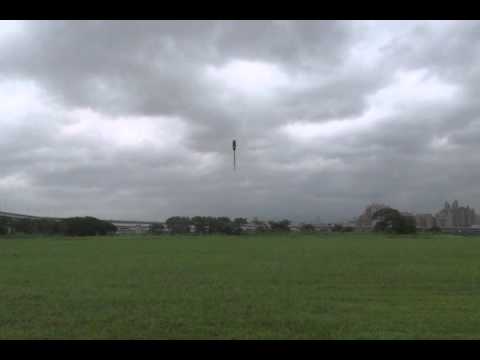 First trial MD-7 power today to open 80% of the test
Click on the link HERE, to view some pics of the MD-7 in our previous article.
Source: ksffly