Did you just get your Aerospire MultiGov Pro? Or maybe you were wondering if you had set your unit up correctly.
Here is a helpful Tech/Pilot Tip from Lead RC Heli Tech at A Main Hobbies, Greggor McGrath. Greggor goes through the procedure to setup your MultiGov Pro.
Continue through to view this helpful vid from Greggor. Thank you very much Greggor.
A Main Hobbies Tech Tip: Programming the Aerospire Multi-Gov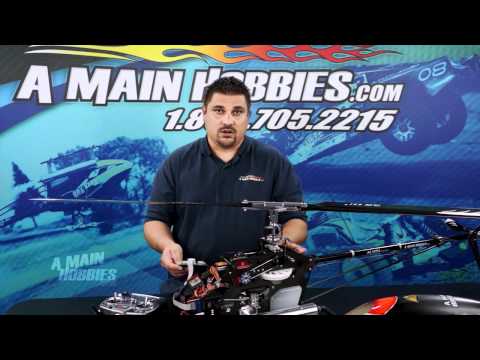 Like A Main Hobbies on Facebook: http://www.facebook.com/AMainHobbies
Follow A Main Hobbies on Twitter: http://www.twitter.com/AMainHobbies
A Main Hobbies heli technician and team pilot Greggor McGrath gives a step-by-step walkthrough of programming the Aerospire Multi-Gov system for RC helicopters. View A Main Hobbies selection of RC helicopter kits, parts, and accessories by clicking here: http://bit.ly/wH8wAS
Source: AMainHobbiesVideos