From the AK Fly Cam Team comes a cool vid of a Trex 700E with the DFC Head. Team Align Pilot Kenny Ko takes his 700E with a GoPro camera strapped on its tail to give us an amazing onboard smack view. Awesome flying Kenny and great video AK Fly Cam.
Continue through to check out this cool vid.
ALIGN 700E DFC ROTOR HEAD+GOPRO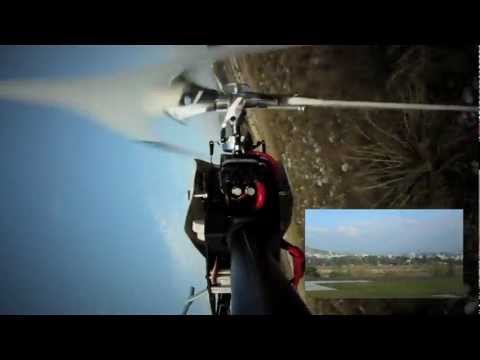 Click HERE to watch this vid directly on YouTube.
align 700e take gopro flying
pilot:kenny ko
Check out the team at AK Fly Cam by clicking HERE.
Source: akim0807