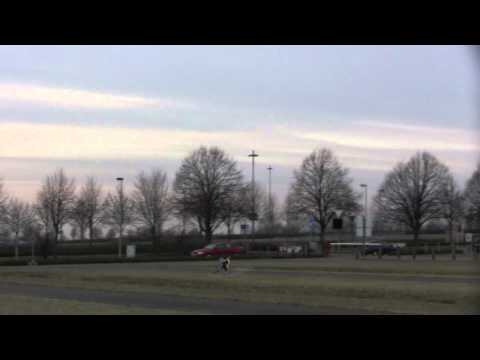 Today I was able to quickly make a video with my Compass Atom 500 FBL. The helicopter was already really good and there is still much potential in the small


I fly the original motor, controller and blades.
When I use the 6S Lipos 30C 2650mAh packs MTTEC.
The green tail rotor blades are KBDD.
Source: Beautycore11