Click HERE for our previous article to read the details for these two new helis from Thunder Tiger.
Nick Maxwell Flies The Thunder Tiger Raptor 50S and E550S. More 2012 RC Road Trip Fun!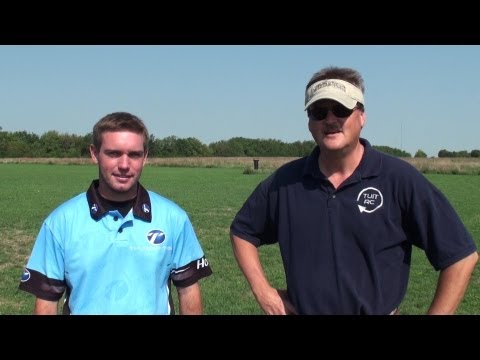 While visiting with Hobbico on the 2012 RC Road trip Chris and I got a special treat.
Nick Maxwell happened to be flying the new Raptor 50S and E550S while the Hobbico team filmed him for the promotional videos of these brand new helicopters.
We arrived in time that morning to watch Nick put on a fantastic display of RC helicopter flying with the newest additions to the Raptor line.
You can find out more about either of these new Thunder Tiger Helicopters at the link below.
Search for Thunder Tiger Raptor 50S or Raptor E550S.
Please remember to….
Rate, Comment, And
Subscribe to Support my Channel.
Thanks,
Eric Jordon
This video was edited using Movie Edit Pro MX. I use MEP to edit all my videos. You can download a free trial version at this link.
http://www.anrdoezrs.net/click-3556912-10470372
My RC website.
My Video Editing Tips website.
http://www.AroundTuitVideos.com