Here is a great flight vid of the new tail assembly for the Outrage Velocity 90N. Continue through to view the vid of just how the new tail assembly performed.
Outrage Velocity 90N2 Tail Assembly Testing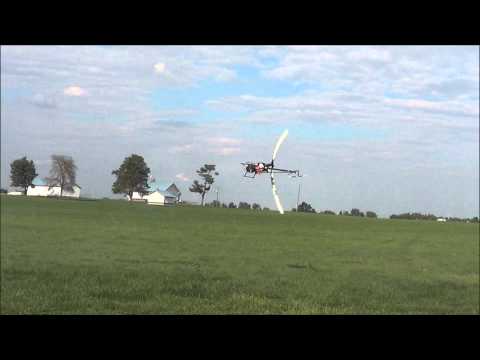 Testing the New tail for the Outrage Velocity 90. This new tail is all new from the new CNC Front Boom Mount all the way back to the new larger CNC Tail Gears. New Tail completely resolves the issue that some pilots experienced when running head speeds around 2100.
Source: HatchlyOne