Did you order some skid bumps? Oh yeah!
Did you order some grass cutting? You bet!
Did you expect a show? Absolutely. . . . from none other than Eitan Goldstin.
Check out this off the hook flight demo during the Noon Time Power Demo from Gaui Team Pilot Eitan Goldstin. Watch as he serves up a plate full of 'low to the deck' maneuvers. Sit back and enjoy the show!
IRCHA 2012 Team GAUI Eitan Goldstin X7 noon time Power demo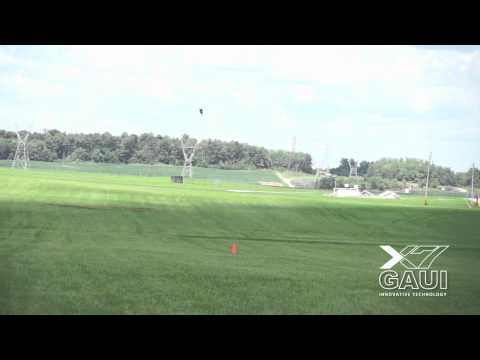 Please Join Official GAUI Facebook Fan pag: https://www.facebook.com/pages/GAUI/120699361322722?ref=hl
IRCHA 2012 Team GAUI 3D Master Eitan Goldstin "Smacking it HARD" on the deck! Noon time Power Demo!
Source: TSH Gaui