Reading about the new Spektrum DX9, I thought this transmitter had some great features. Now after viewing this intro vid, the DX9 simply is amazing. From its innovative features like programmable voice alerts to the wireless buddy box, the Spektrum engineers really listened to the end user. Continue on to view this intro vid.
Spektrum DX9 9-Channel DSMX Transmitter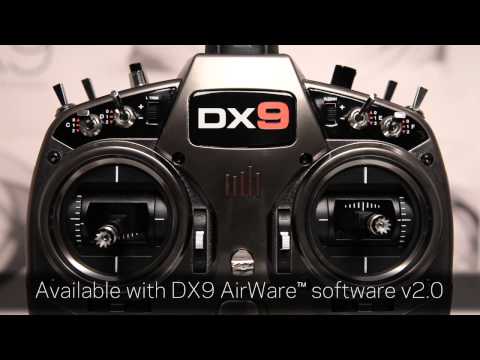 Click HERE to check out our previous article sharing the details for the Spektrum DX9.