A Main Hobbies' RC Talk: ProTek RC Cyclic Servos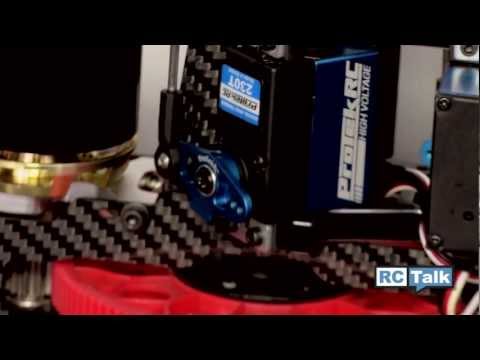 Click HERE to read the Press Release.
Check out the all-new cyclic heli servos from ProTek RC. These powerful servos are perfect for demanding heli pilots. In this episode we show you the features and specs of these hot servos.
Click the link for ProTek R/C cyclic servos.http://bit.ly/143VD8b
You can find all of your RC needs at http://www.amainhobbies.com.
Like A Main Hobbies on Facebook: http://www.facebook.com/amainhobbies
Follow @AMainHobbies on Twitter: http://www.twitter.com/amainhobbies
Find +AMainHobbies on Google+: http://plus.google.com/100262035629488108932