Horizon Hobby shared a vid on their website for the Blade mSR X. Horizon's own John Redman talks with Blade developer Ray Robinson about this new heli. Thanks for the great in studio preview John. Awesome job with the mSR X Ray and the whole Blade team.
Continue through to read an intro by John from the Horizon website and view the preview vid for the Blade mSR X.
mSR X Preview with Ray Robinson
Blade raises the bar yet again with the mSR X; the world's first fixed-pitch ultra micro heli with advanced AS3X™ flybarless stabilization. The core of AS3X technology is a sophisticated, 3-axis digital sensor that stabilizes the rotor head and functions as a heading hold gyro. This, along with its powerful motors and high-precision cyclic servos, gives the mSR X a sense of stability and responsiveness no other fixed-pitch heli its size can match.
We met with Ray Robinson of the Blade® Heli team to learn what this new little flybarless heli is all about. Available in both RTF and BNF, the mSR X is taking the world of ultra micro helis to a whole new level; promising to be more fun than you can stand in the living room.
HorizonHobby.com Preview – Blade mSR X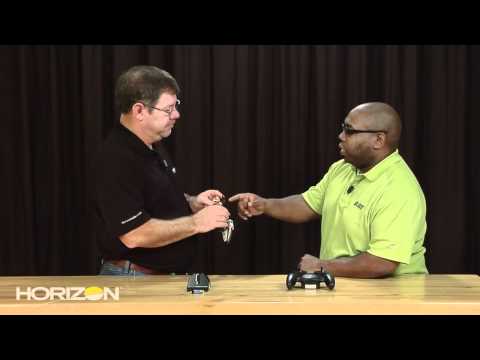 Source: Horizon Hobby