Here is an impressive 3D flight of the Century Radikal G30 with RC-Aftermarket's Hyper Z-27cc.
Are you thinking of building a gas powered helicopter? If performance is a question for you, then we have video for you. Check out the performance you get with a Hyper Z-27cc engine from RC-Aftermarket.
Continue through to view this impressive vid of the Hyper Z-27cc in a Radikal G30.
The Century Radikal 30 with RC-Aftermarket's Hyper Z-27cc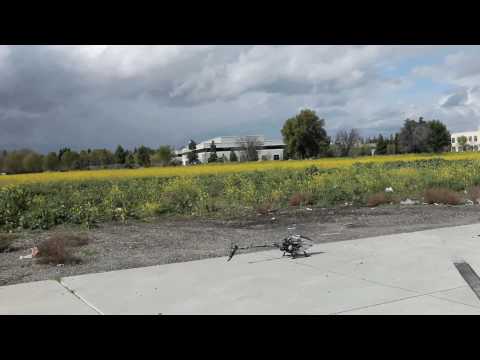 "Engine rpm 12,500 GR 6.4 Headspeed 1953″
RC-Aftermarket
We Stroke your Engines
Exclusive Wally Modifications
1. Dynamically balanced 30mm stroker crank
2. Cylinder ported for mid-range rpm, with very high torque (11,500rpm to 12,800rpm)
3. Quad bearing upgrade: special high temp grease in our sealed bearings. (CRRC three)
4. Bearings sealed to the crank to eliminate lash vibrations or air leaks
5. 16:1 compression
6. Carb and cylinder case gaskets: 2,100 psi rated, no leaks
7. Metal carb insulator
8. Ported and lightened piston: more torque and rpm. Only found here
9. Needles preset for break in
10.Pre-run and tuned. Just install engine and fly
Click HERE to visit the RC-Aftermarket website.
Source: centuryhelicopters