Replace the servo gears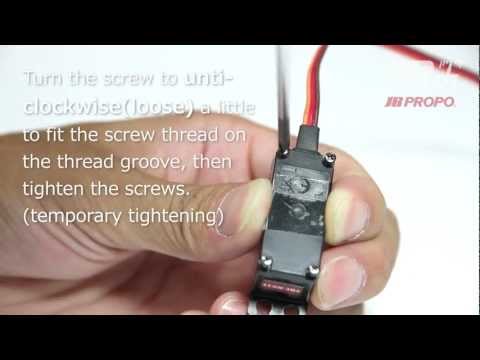 Hello everyone. My name is Akira TARUTA, working for JR Customer Service Division.
I am going to show you today how to replace the servo gears.
It is fairly easy to replace the servo gears, but the peoples who are not accustom to it or the first time to replace will find quite difficult or be afreid to it.
Please refer to this video for your better understanding how to replace the gears.
Source: JRPROPOTV