Mike Mayberry at Hitec RCD USA has posted several new videos on YouTube of the soon to be released Hitec Aurora 9 Channel 2.4ghz radio.  I have to say I'm very impressed with the touchscreen interface the Aurora has and the price point is attractive as well ($459.99).
Hitec Aurora 9 Intro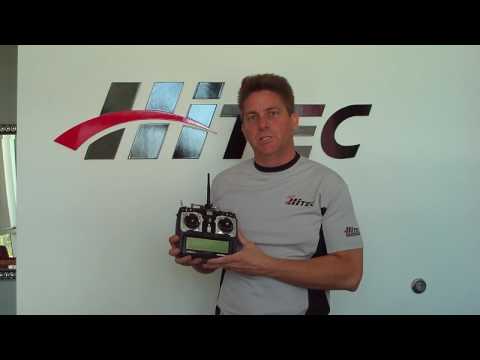 Hitec Aurora 9 System Menu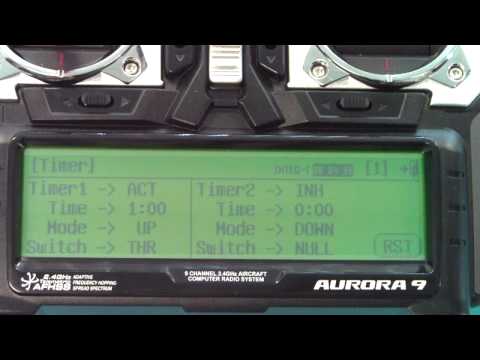 Hitec Aurora 9 Dashboard Menu
Hitec Aurora 9 New Heli Setup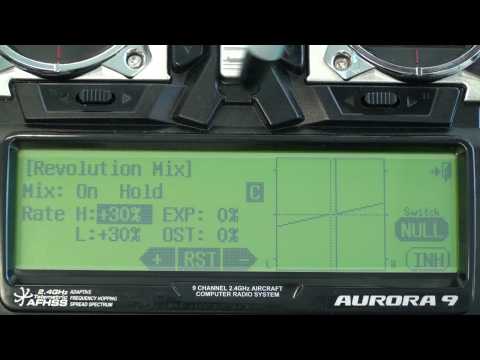 For more info on the Hitec Aurora please visit Hitec's web site by clicking HERE.