Our good friend Mike Fortin posted on his pilot website a cool how-to vid about making and using a heli fuel bladder. Read the statement from Mike and view the how-to vid from Mike by clicking through. Thanks Mike for sharing your experience.
Heli Fuel Bladder How-To
Fuel bladders have been around for a while in the RC airplane world but are just now starting to catch the attention of heli pilots as the performance of our engines increase, so will our fuel delivery systems. With the bladder system, it assures that your entire fuel system will be air free and always deliver a constant flow of fuel to your engine.
RC Heli Fuel Bladder How-To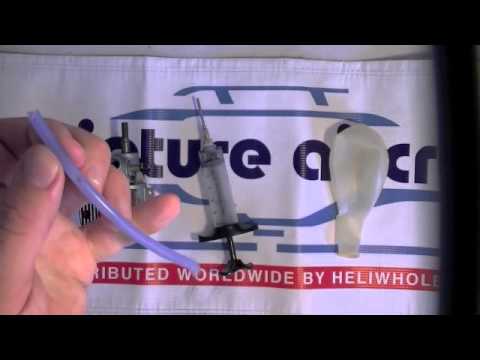 Source: Mike Fortin