The final testing of the 1050mm Matt Black Scale from SpinBlades continues. These blades are mounted on a Big Lama from Heli-Factory. Love the sound of that turbine on scale rc helicopter.
Thanks for sharing this vid Team SpinBlades and that is a very nice turbine Big Lama Heli-Factory.
View this vid by clicking through.
Final Test 1050mm matt black Scale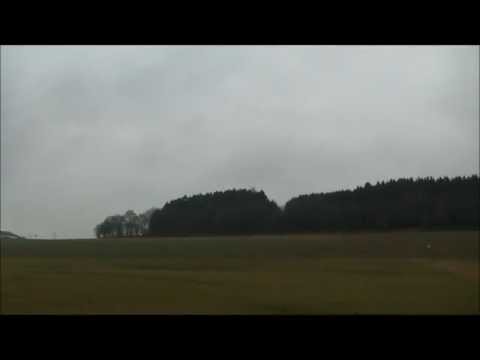 Click HERE for more info on the Matt Black Scale blades.
Click HERE to visit Heli-Factory.
Source: SpinBlades