Here is an awesome vid of Amy Botos doing her first solo flight. Way to go Amy, good job. Continue through to view the vid. Thanks to our good friend Larry Wiley for sharing with us.
Amy Botos Flying for Team Synergy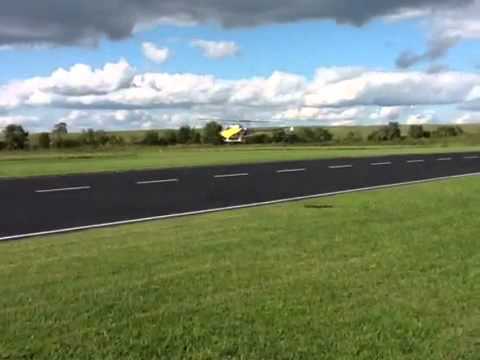 Amy Botos flying, yes I said Amy Botos flying.
Source: Larry Wiley