This is a cool video brought to us by the one and only Stu Smith. Stu mounted a GoPro to his Rave Env 90E and flew around in the skies above the Fleet Air Arm Mueseum. Awesome aerial vid footage of this years location for the 2012 Zone Competition. Thanks for the video Stu.
Click through to check out the vid.
Fleet Air Arm Museum GoPro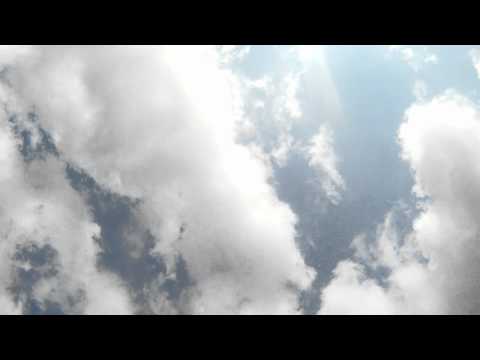 GoPro footage taken onboard a Rave Env 90E at the Fleet Air Arm Museum Airshow in Yeovilton.
Source: stuthesmith