Here is a great trailer for the UK 3D Championship 2012. Thanks to our good friends Stu Smith and Heli Harry for sharing the link to this trailer. This event should be spectacular with the top UK pilots competing to be #1. Enjoy the trailer everyone!
3D Championship 2012 Trailer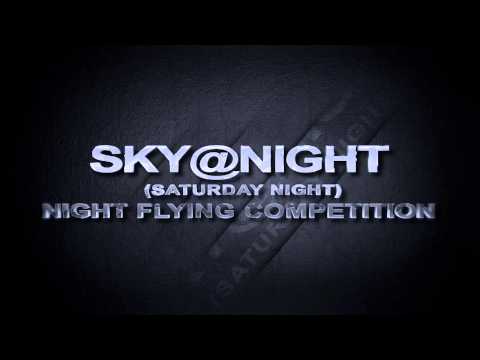 The UK 3D Championship 2012 event will take place over the last weekend of September – 28th to 30th.
Come along for a great funfly on Friday, and to watch the best in the UK battle it out to see who is number 1 over Saturday and Sunday.
Source: UK3DChampionship via Stu Smith and Heli Harry