Last week we shared breaking info for the latest heli from Blade, the Nano CP X. Well, in this weeks episode of On The Horizon, Mikel Graham talks about the Nano CP X. Continue through to view this episode.
HorizonHobby.com On the Horizon 9-13-12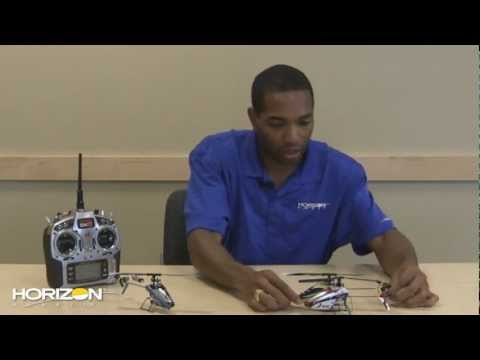 0:00 – 5:42
The folks at Blade™ have been hard at work trying to push the limits of performance for years. The new Nano CP X takes the limits to an entirely new level. This AS3X®-equipped heli is incredibly aerobatic and will floor you with how well it flies. Blade Product Developer Mikel Graham sat down with us to talk about this incredible new bird.
Source: Horizon Hobby