Pinion and the AleeS RC RUSH 750 feat. Richard Schultz www.ReadyHeli.com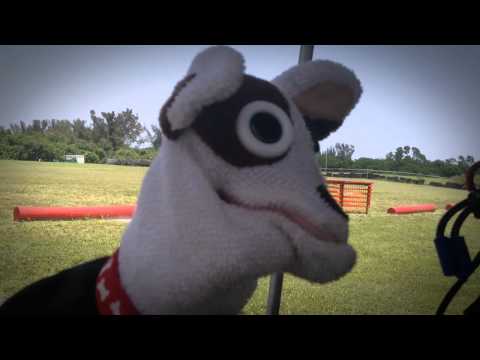 Check out the all new AleeS RUSH 750 Helicopter as ReadyHeli employee Rich Schultz is interviewed by Pinion.
This beautiful machine can be purchased soon at Readyheli.com Check out the product page right here.
http://www.readyheli.com/RUSH750-AleeS-RC-Rush-750-Helicopter-Kit-_p_39358.ht…
Designed and engineered by Charley Stephens, former designer of many popular mainstream helicopters and aftermarket parts has done it again, and brought his industry insight to produce one of the best 700 class helicopters on the market to date.
Supporting 690mm/710mm sized blades stock, AleeS RC are also working on a conversion kit to run 750+ sized blades shortly after initial release. Battery systems are able to provide enough room to run the system on multiple combination's, up to 14S power ratios.
Chassis and Drive System:
• Main gear 115T modulus 1 x TBD
• 104T Auto-Rotation Gear Modulus 1
• 24T Counter gear Modulus 1
• 24T Bevel Gears Modulus 1
• Dual Ball Bearing supported one-way hub assembly with Sprag style Clutch Bearing.
• Triple main shaft bearing support
• Bridged center bearing block to motor mount for Superior drive system rigidity.
• Motor shaft End support bearing block.
• Large open saddle style battery pockets for up to 7s packs with room to spare.
• Ample space for Electronics placement in a 50mm wide frame.
• Protective compartment for your valuable gyro system.
• Easy servo install/removal design
• Zero pitch mechanical alignment pining system.
• Canopy pin break away system.
• "A" arm swash phasing with bell crank control to preserve servo precision and reduce servo wear commonly found on direct linkage side loaded servos.
Tail System:
• Ultra Rigid Aluminum Tail boom
• Ultra Rigid Torque Tube Shaft With Quad Support
• Split ring Tail control rod guides for easy install/removal
• Compact Tail Hub and Gear box
• Dual supported pitch mechanics
• Anti-Twist tail case w/ safety locking pin screw.
• Dual Radial and thrusted tail blade grips
Head System:
• Robust triple radial bearing main blade grips
• 10mm Spindle shaft
• 1 piece flap dampers
• Compact center hub with "NEW" innovative dual step lever mounting system
• "New" Innovation multipurpose Phasing/Pitch/Cyclic control Levers with dual step bearing placement for increased operational precision
• Bi-directional heavy duty Plastic Ball links for today's high-power demands
• Compact swash plate with maintenance friendly design
• Stainless steel linkage balls w/M3 threads for strength
Helicopter Design Specs:
• Length: 1190mm
• Height: 418mm
• Width: 203mm
• Flybarless Weight w/ motor: 2.8kg
• Main Rotor Diameter w/ 710mm blades : 1608mm
• Tail Rotor w/115mm blades: 296mm
• Torque Tube drive gear ratio: 4.33:1
Source: ReadyHeli