Here is a sick vid of Matt having fun with his E5. I thought I saw Wolfie watching through the trees there just fuming because Matt was messin' with his habitat. Then of course, some glider geek tries to have some fun with Matt. Check it out everyone and enjoy the fun.
Thanks to Synergy R/C and Rail Blades for sharing.
Synergy E5 – Blowing Trees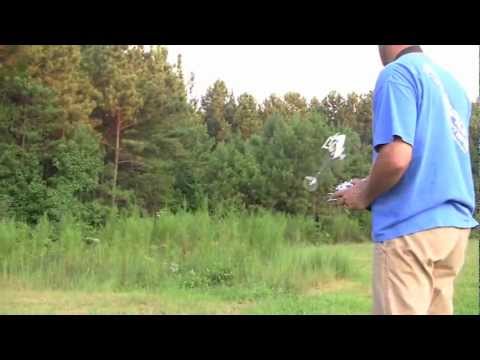 Synergy E5 with 5000mah pack. The E5 encounters pine trees, airplanes, and other obstacles throughout it's flight.
Source: synergyrcheli