Check it out! Our good friend Vasko sent an email giving us a heads up about some 'River Rampage' put on by Marco Rebelo and Mark Lilley. I call it 'River Madness' because . . . . first off if there were any crocs in there they'd be mad and second but most important, these guys showed mad skills over water. Great job guys. Click to watch the 'rampage' or 'madness'.
Marco Rebelo- River Rampage!!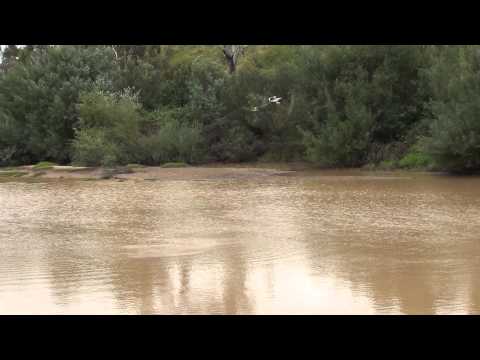 Mark Lilley- River Rampage Part 2!!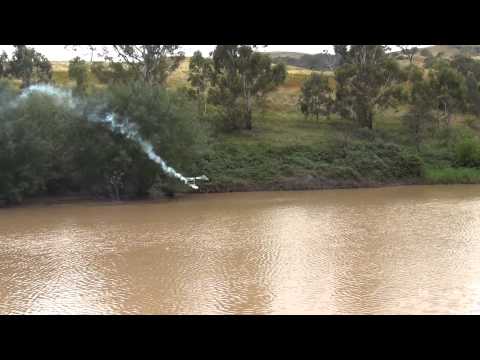 Source: MizarkLilley via Vasko Serovski