Here it is everyone! Want to know more about the new Blade 700 X? Well, James Haley takes us on a walkthrough and breaks down the design features of the Blade 700 X. Enjoy the vid everyone and thanks James for highlighting what sets the Blade 700 X apart from other helicopters.
Blade 700 X – James Haley – Designer Walkthrough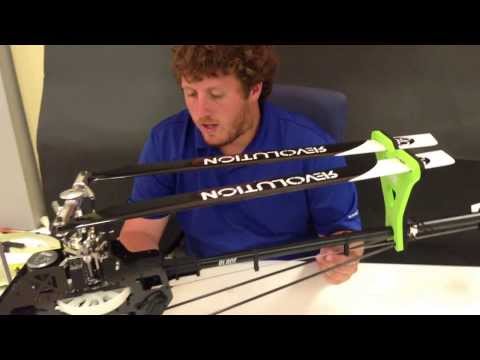 James Haley, Senior Product Developer for Blade Helicopters, takes us on a detailed walk through of the Blade 700 X!