Stingray
Description:
Full collective pitch 3D quadcopter allows for flight in forward, backward, sideways directions, and maneuvers such as but not limited to loops, rolls, etc.. What does this mean for a quad? Fully aerobatic FPV, for one, and general sport/competition flying previously not possible in sustained maneuvers on multi-rotor machines.
3D Flying Tested On Model – Tic-toc, Pirouetting Aerobatics, Kaos, Hurricane, Funnel, etc…
Features:
Canopy
● High visibility
● Open to many color and design options
"H" frame
● Easy orientation
● Simple frame structure
● Durable
Low Inertia Rotor System
● Safer
● Less intimidating
Folding ​Blades
● Safer
● Fold for transport
Two-Piece Plastic Landing Gear
● Durable
● Reduces flat area required for stable landing
Payload
● FPV system
● GoPro or similar
Future additions
● GPS
● Altitude hold
● Motion sense
● Etc….
Specs:
Size
● 490mm shaft to shaft
Battery
● 4S 2600
Includes:
Not Yet Released
Total Recall – Uncut Flight with 3D Quad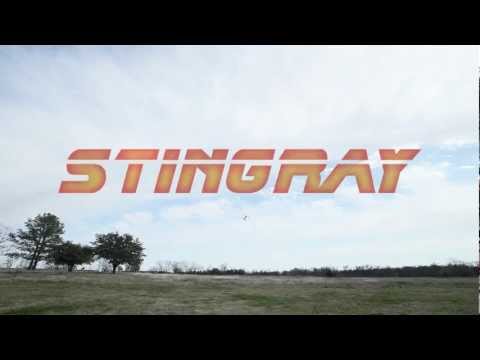 This is straight uncut footage, before you comment, it is from a distance on purpose

Music: https://soundcloud.com/freshnewtracks…