ElyQ Vision 50 Electric
Those interested pilots in the United States can purchase the ElyQ Vision 50 Electric from RCheliworkz by following the link below:
ElyQ V50E-FBL Vision 50 Electric FBL Helicopter Set
Product Details: (sku:V50EFBL)
Your Price: $399.99 (per Each)
Length:1070 mm
Height: 382 mm
Blades: 600-620mm
Main Rotor: 1335mm
Gear Ratio: 8.69/15.55
Auto Gear: 106 m1
Main Gear: 113t m1
RTF Weight ca.: 3.5kg
Main Frame: 2mm pure carbon
Servo Layout: direct to swash
Acceptable Lipo: 6s,10s,12s
Battery Mount: bottom slide in tray
Head Type: fbl(from factory) able to change to flybar head
Rcheliworkz.com Inside look at the Ely.Q Vision 50 Electric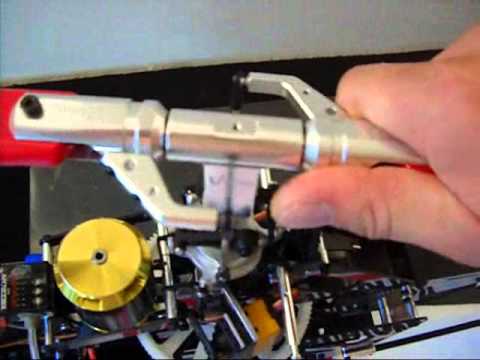 This is a inside look at the New Ely.Q Vision 50 Electric from Team Pilot Aaron Smith. Kit availuable at Rcheliworkz.com and if you order by October 2012 recieve a big discount on kit. Check them out or give them a call (931) 526-6017 open 7 days a week!
Source: RCheliworkz.com and Team RcHeliWorks via Aaron Smith