The ONE Competition
7 Top helicopter pilots , Up to 7 minutes of flight , $7,000 dollars , One flight, One winner at IRCHA2014. Held at the (AMA) Acadamy of Model Aeronautics head quarters in Muncie, IN on Saturday the 9th.
All of the pilots brought new and exciting performances to the table for an all out 3D smack down. Every year the "ONE" competition gets better and better from stakes set the previous year. Even though 7 main pilots compete in the battle of coordination, there can only be ONE winner. Lots of money up for grabs along with some major bragging rights.
The pilots have to perform a series of set precision maneuvers before moving into the 3D portion of the flight. They can then change helicopters or batteries to start the freestyle part of the competition. During the 7 minutes, pilots can do pretty much what they want. From flying through obstacles, to slinging parachutes, and landing inverted. All this is synced to the pilots choice of music which aids in the adventure, and adds that extra kick of goosebumps.
Here are some videos from the "One" Competition: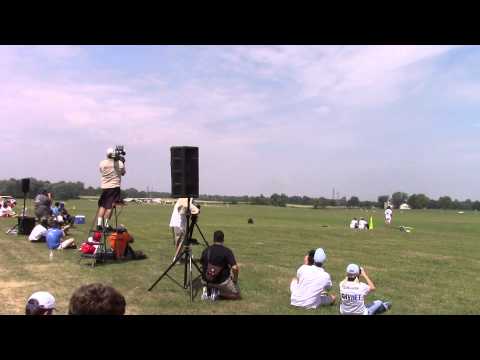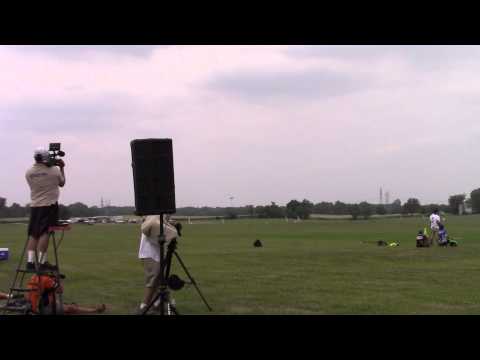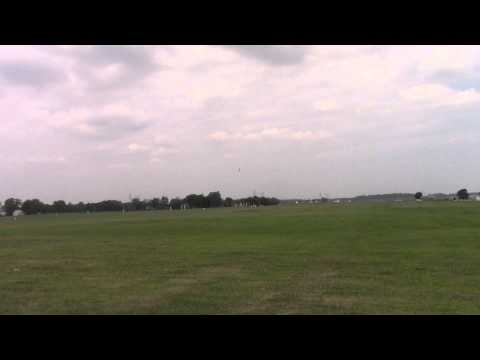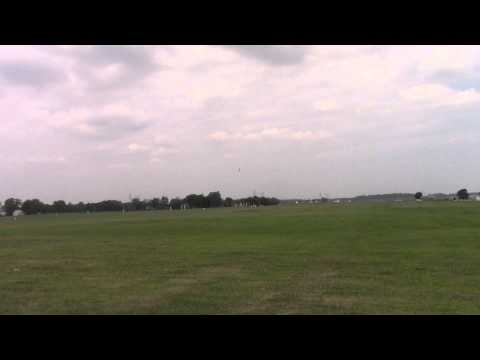 Let's take a look at some IRCHA 2014 videos: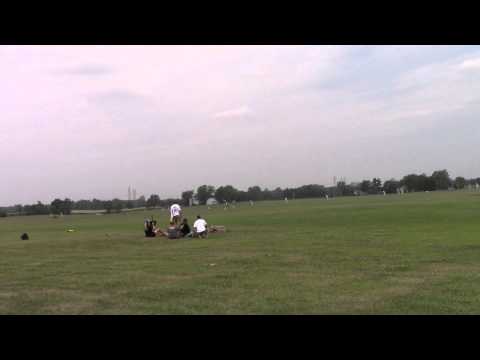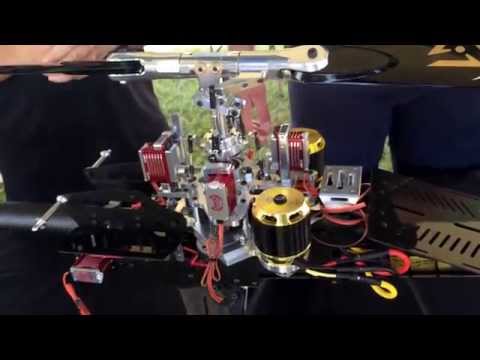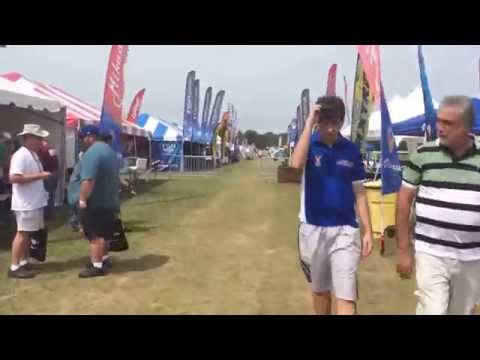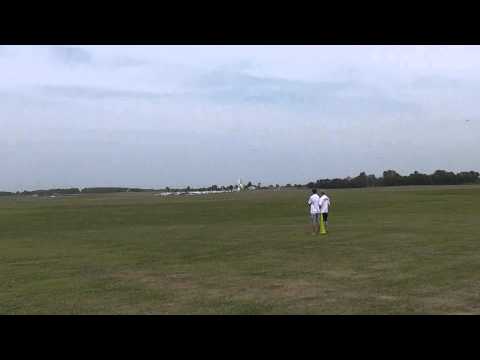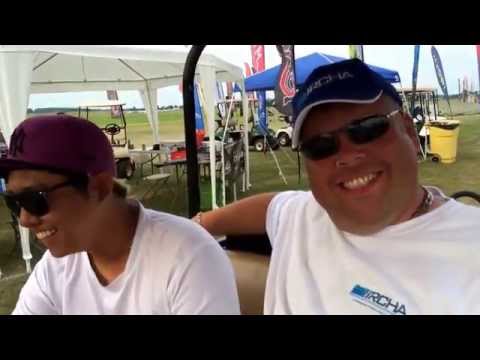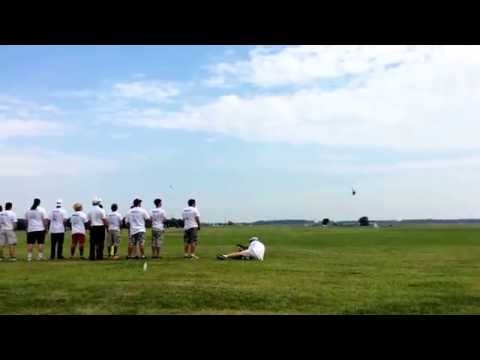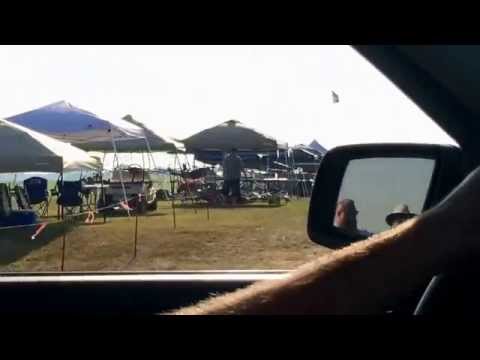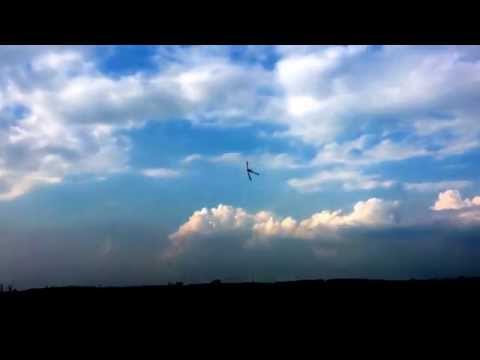 All of the pilots in this competition are top notch, and either deserve to win or already have. I'm a firm believer you guys are the driving force behind this addiction… And I thank you for that

Hats off to all of you guys, and we'll see you next year!