IRCHA is Underway!
IRCHA is the world's largest RC heli event. It is held each year in lovely Muncie, Indiana at the AMA headquarters. Pilots come from all over the world to take part in this awe inspiring heli throwdown. This year CPO from RCGroups has been on the ground doing daily updates. We wanted to share some of CPO's photos and videos with you so you could get a feel for what is going on there.
IRCHA 2015 Videos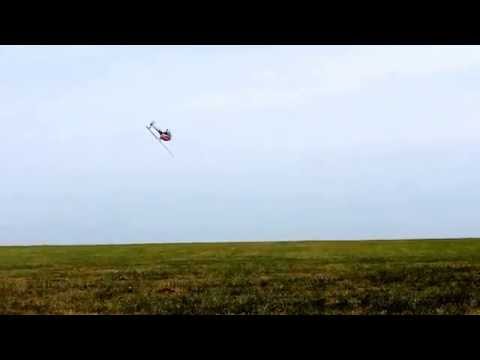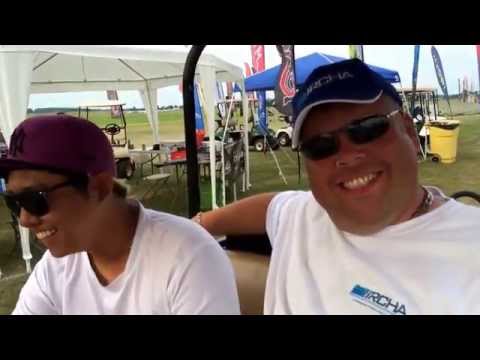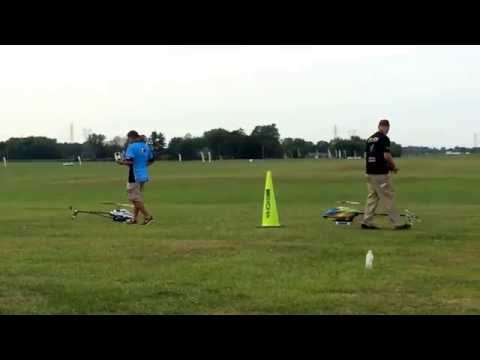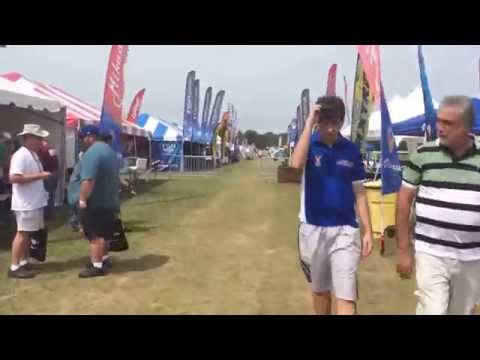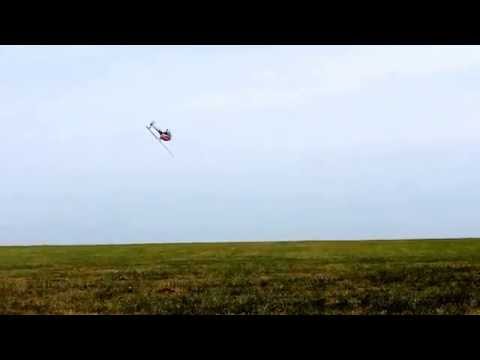 IRCHA 2014 Photos
I want to give a big thanks to CPO for the photos and videos.
Check out the CPO IRCHA Event Calendar.