Your Name: Nick Maxwell
Where your from originally: Fort Wayne, IN
Where do you currently reside: Bryan, TX
Family, wife, kids, single: single, no children

Languages you speak (native and secondary): English (familiar with but not fluent in American Sign Language)
Current Age: 20
Age you started flying helis (and/or years flying helis): 10 years

Do you also fly planes?: Yes, since age 4.
What mode do you fly (radio mode….mode 1 etc): Mode 2
Powerplant preference…electric or nitro: Nitro for 3d; Electric for FAI

Stabilization preference….flybar or v-bar: Flybarless for 3D; Flybar for FAI
If flybarless, which system: Total G
What do you do for a living outside of flying RC helicopters: Team manager for Curtis Youngblood Enterprises

Other Sponsors: Curtis Youngblood, Castle Creations, and U-Neak Designs
Competitions competed in and finish's if available: XFC 2006-current, placing 3rd in 2008, 2nd 2009; 3DMasters 2006, 2008-current, placing 5th in 2008; Efest Heli Smackdown 2006-current 1st place, 2006, 07, 08, 10; IRCHA Night Fly, 1st, 2008, 2009; Taiwan Cup 5th place 2006.
Other projects your involved in inside the hobby ex: designer..instructional videos…: Product Testing, and also project wise, would like to build a scale model in the near future.
Where do you see the hobby going in the next 5 years: That's hard to say! Can only imagine advancements in electric power, and glow power also,  flybarless technology, molding/manufacturing processes and materials making models stronger, easier to work on, and cheaper. Flying wise, just more radical maneuvers as models gain power, and loose weight.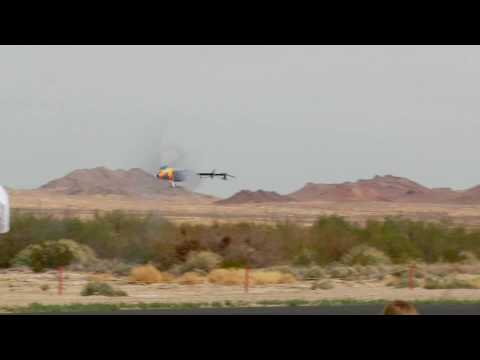 If you enjoy our post, feel free to subscribes to our rss feeds