Your Name: Bobby Watts
Where your from originally: Baltimore, Maryland
Where do you currently reside: Baltimore, Maryland when not in school. During the school year- University of South Carolina (Columbia, SC)
Languages you speak (native and secondary): English
Current Age: 21
Age you started flying helis (and/or years flying helis): Started at age 15. Been flying for 6 years
Do you also fly planes? Yes, poorly.
What mode do you fly (radio mode….mode 1 etc): Mode 2
Powerplant preference…electric or nitro: Nitro
Stabilization preference….flybar or v-bar: Flybar
What do you do for a living out side of flying RC Helicopters: Student
Other Sponsors: Flyco, Miniature Aircraft USA, Empire Hobbies, Gaui, Futaba, OS Engines, Morgan Fuels, V Blades, Hatori, Infinnovative Designs, Xerogear
Notable awards or Event: 2nd Place XFC 2007, 3rd Place 3D Masters 2007, 2nd Place XFC 2008, 3rd Place XFC 2009
Your hot Heli Setups (electronics setups…engines…fuel…batts etc…) Miniature Aircraft Furion 50 and 90. OS Engines, Futaba BLS 351 Servos, GY 520, Hatori SB50/ SB 20, V Blades, Cool Power 30%
Future plans or events: Going to as many events as possible!
Personal Website: www.bobbywatts.com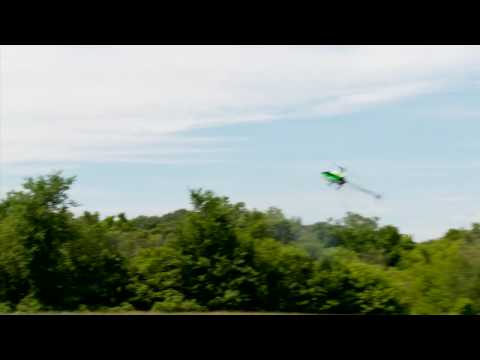 If you enjoy our post, feel free to subscribes to our rss feeds