Nick Maxwell Raptor 800 Prototype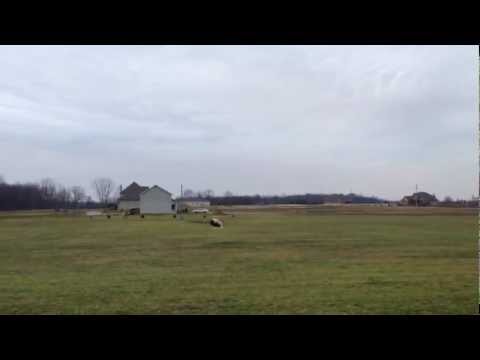 Nick maxwell flying a 14s Raptor 800 prototype.
Nick Maxwell
As most of you saw, at Nuremburg this past weekend TT has been working hard on some new models!!:)
Although I can't reveal all the details on the E700/E820 yet, here is a Prototype E820 video to give you an idea of the performance that this new model has. In the video it is using an E720 canopy, and as soon as we get some better weather here in Indiana (this video was from fall 2012), will immediatly post a video with the E820 production canopy and with the latest updates. The production canopy is a cleaner looking canopy, and is much more visable in flight!
I have never flown an full 800 sized model with this kind of performance. It is likely one of my new favorite helis!!
Set-up is:
Scorpion 5035-380 (12T Pinion= 9.25g/r)
YGE 14s 160amp ESC (now using Scorpion 160amp 14s)
Scorpion Competition Packs 7s 5000 x 2 (14s set-up)
Futaba CGY750 with 1.3 update and using internal gov w/HobbyWing Phase sensor
Futaba BLS255HV
Futaba BLS256HV
Edge 813mm blades and 155mm tails
Stay tuned for more information on these models! A lot of neat stuff coming from TT this year!!
http://www.youtube.com/watch?v=2cntS1Vbj58