Spher Team-Performance
Welcome to our new pilot Axel Risbetz for Spher/Robird !! 14 years old and so much talent 😀
Here is a message I received:
Hi Everett,
Spher is now the French distributor of Robird and this is the video of our new team pilot Axel Risbetz. He is 14 year old and fly Robird G31! I think he will he will be a top pilot soon (;
Best regards,
Edouard, SC CEO
Axel Risbetz t-rex 550 and t-rex 450 / for Spher/Robird !! 14 years old and so much talent !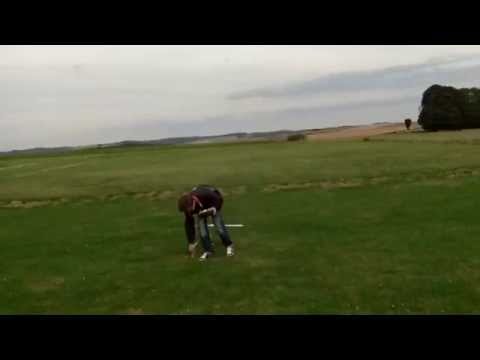 Source: Laurent Risbetz najar and Spher Team-Performance