The SmackTalk RC gang has released the latest installment in the Quick Tips video series. Here is Quick Tip #4 – The Synergy E6-E7 available for download. Thanks to Matt and Amy Botos along with the whole SmackTalk RC Team for sharing with us all.
Click through to get the details to this latest Quick Tips episode from SmackTalk RC and to view a preview of this episode.
SmackTalk RC Quick Tips Episode #4 – The Synergy E6-E7
Matt Botos joins Bobby to discuss his new creation: The Synergy E6-E7. Learn more about the helicopter, Matt's electronics setup, how the model was designed, and see a demo flight! Runtime: 29:38 min. Audience: Pilots interested in this new helicopter.
Click HERE to purchase Quick Tips #4 – The Synergy E6-E7.
SmackTalk R/C Quick Tips #4- The Synergy E6-E7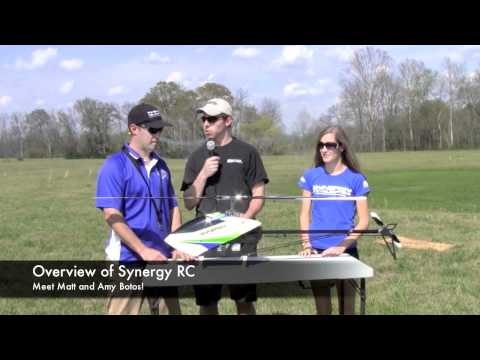 Source: SmackTalk RC