MKS Servo-tech has brought you some incredibly fast and powerful servos for your helicopters. MKS has just released the DS92A+, a class leading, flybarless-minded micro cyclic servo. Now you can enjoy a similar level of performance offered by the DS95 in your 450-size heli, but at a more economical price. These servos will bring a positive improvement to the way your heli feels and flies!
These servos produce 33.33 oz/in (2.4 kg-cm) of torque at 4.8V or 40.97 oz/in (2.95 kg-cm) at 6V. If you think the torque rating is inspiring, then you'll love the blistering transit speed of 0.07s on 4.8V or 0.058s at 6V. All of this high performance will allow your flybarless system to work at its best and give you a more direct, real-time feel. The servos have a 0.001ms dead band and a 1520µs bandwidth at 333hz, insuring consistent centering and fast control response times. The coreless motor sends its power through a chrome-titanium alloy gear train that has two ball bearings supporting the output shaft. To help keep the coreless motor cool during intense flying, MKS employs an aluminum heat sink as part of the case.
The servos will be available from MKS USA and its distributors by the time you read this. Check out mksservosusa.com for more information.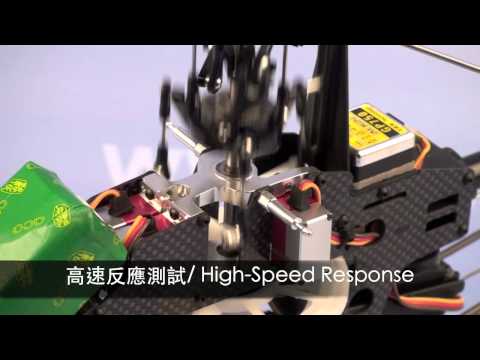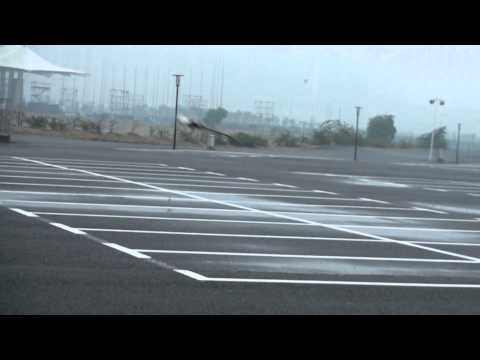 Source: MKS USA