004605 – Dart™ Quadcopter
$79.99
Be the first to own the exciting New Estes Control Dart Quadcopter!
Enjoy smooth stable flights with the latest to the Estes helicpoter line. Have even more fun flying with friends.
004605 – Dart™ Quadcopter Description
Flies easily in any open indoor area.
Recharges with the included USB charge cord.
A gyro provides smooth and stable flight.
Small LED Lights add to the fun when flying in the dark.
2.4 GHz controller links only to your aircraft, allowing multiple aircraft to fly together.
Flies in all directions on command.
LiPO flight battery.
4 Spare rotor blades.
Dart Quadcopter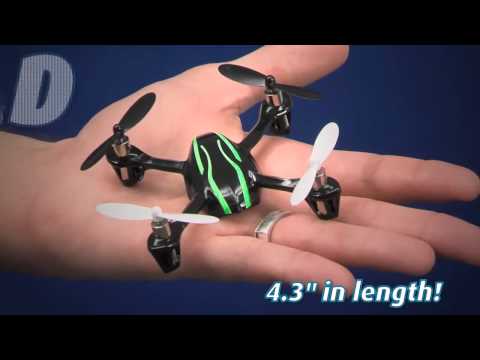 Additional Information
Technical Specifications:
2.4GHz 4 Channel Controller
Diameter: 4.3 in. (10.9 cm)
Range: 100 ft. (30.5 m)