The team at FlightPower recently introduced the Pro50 line of LiPo batteries. Continue on to check out the details and to watch a short intro vid.

PRO50 LiPo Batteries
Enormous power for high-performance aircraft!
Pro50 LiPo batteries are among the highest in energy density, with the lowest internal-resistance ratings in R/C!
*With a whopping 50C continuous discharge currents and 100C burst currents, Pro50 LiPo packs allow brushless motors to crank out massive power
*Charging is surprisingly quick using 6C maximum charge current, so you spend more time in the air
*Don't worry about extended use — you can use Pro50 packs OVER 300 TIMES, and they'll still deliver the performance your model requires
*A wide range of voltage and capacity selections, including ideal applications for large-scale and 3D aircraft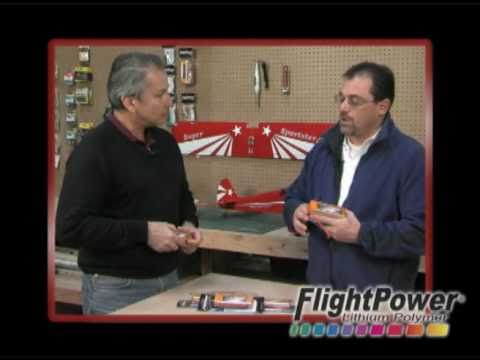 Please check with your favorite local hobby shop or online store to get these LiPo batteries.
Source: FlightPower