Upgraded MKS DS92A+ Releasing Soon
Last year MKS Servo-tech launched the DS95 servo taking the world by storm with a fast and durable servo. Then, earlier this year the introduced the DS92, essentially a DS95 in a plastic upper and lower case with metal middle case. The DS92 lower price point allowed more pilots to get this servo and experience the amazing performance.
Now, here is the next evolution of the fast, durable, and economic servo. The DS92A+ is set to release soon. The DS92A+ is essentially a DS92 with an upgraded motor.
Here are the pics that our friend Chance took of the DS92A+ and DS92 side by side and taken apart.
The DS92A+ looks exactly like the DS92 and the only way to tell is from the label. Even when you remove the label it looks similar.
With the label removed from the DS92A+ and the DS92, both servos look similar side by side.
Removing the bottom plastic case, you start to see the difference in the motor, but still at a glance they both look similar.
Going even further and removing the motor, you can now tell the difference. New upgraded coreless motor for the DS92A+.
Looking at the control board at the bottom, both look similar.
With the coming release of the DS92A+, only time will tell as pilots get their hands on this servo and experience how this servo performs.
With that, here is a video of MKS Servo Team Pilot Bhumipatara Uditananda testing a prototype of the DS92A+ in a Mini Protos Stretch. Enjoy everyone.
MKS DS92A+ servos for Flybarless test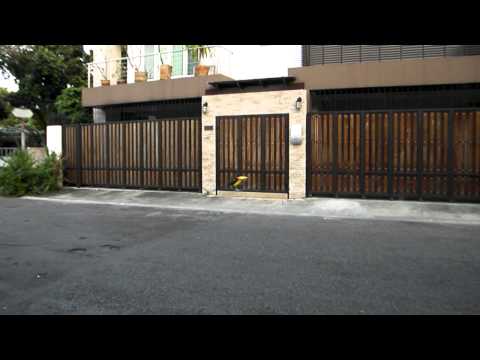 The prototype DS92A+ for flybarless differs from the older DS92 with a new motor
Mini Protos stretch
-MKS DS92A+ servos , DS95i tail
-Micro BeastX FBL system
-SAB blades
Source: RC Mania