Full Pitch Metal Jackets
G-Day Folks
FULL PITCH METAL JACKETS
here we go with some blanks ready for lightning holes and engraving for my 800 heli design…should be able to smack the snot out the heli now without smashing the gears…so now we wil be testing the lifespan of the gears with our secret lubrication formula …Im not fussed about gear noise…in fact I love it being a bona fida GEARHEAD myself..so welcome the gear noise!
we have a Pilot in the Usa and One in Australia who will be field testing as soon as they get them…looking forward to the results…not cheap by any means but the heli,s are not about how cheap its about how well they fly…my first Megavolt did 257kms and still didnt trash the gears but hey did show signs of extreme wear after 10 flights on the plastic gears pulling spikes of 248amps ..here are the pics of the new stock…
Ava is our Pilot in training…she has to learn from the very bottom of the age group! hehehe
11 tooth brass Pinions
118 Ali Main Gears
G-Day..
Na Johhny spoke to some other geezers there great service and turn around time..let them know i needed it for the Funfly comming up and they got it done so really chuffed…one word…NOT CHEAP! min order to qualify for a 33& discount and STILL NOT CHEAP!
here we go with the sound dampning and some weight saving down to 114g from 144 so not a lot but enough for my likeing anyways….If you want gears cut these guys will do it…
ALL PULLY & GEAR DEVELOPMENTS LIMITED 01634 722420
mention Johnnys name and you get a good seat!
the finnished product hot off my cnc machine! (last pic)
Full Pitch Metal Jackets no Backlash.MOV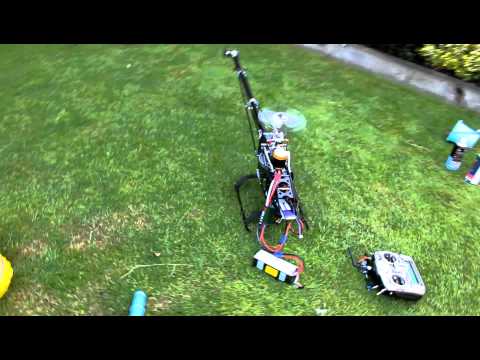 without backlash very loud and hits the V-Stabi unit with vibes…..
Full Pitch Metal Jackets with Backlash.MOV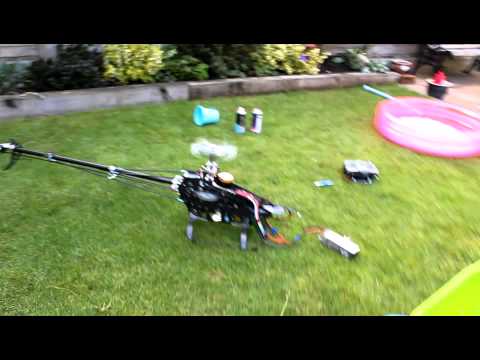 Much better with some backlash in the mesh..no hits on the V-Stabi unit and Noticably quiter than without backlash and most definatly quiter than the stock plastic ones….
it does have a metalic twang to hit in higher freq ..but i like that!..Its a mans gear!
1st Metal Jacket Test Hover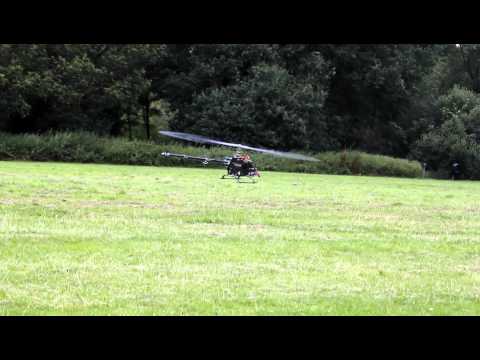 Silent And Good….Ran the packs to empty and the voltage protection kicked in…so that works too..
very happy with the outcome….not even a speck of metal anywere to be found…the Super Lubricant does its Job!
Source: Full Pitch