Jeff Barringer talks about 3D Masters, 3DX, and other topics in a two part interview with RC Victory World. Thank you Jeff and RC Victory World for giving us insight into the 3D Masters and 3DX formats as well as touching on other topics. Continue on to watch these informative vids.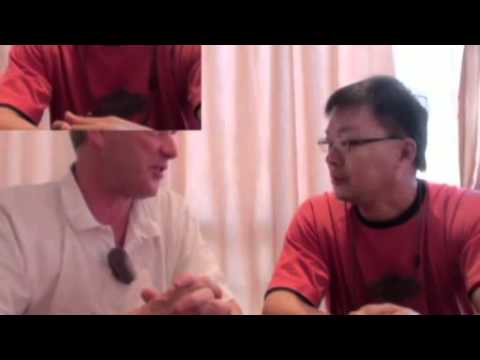 Jeff Barringer is the Founder of 3D Masters and 3DX International (www.fly3dx.com) format for Helicopter competition. His work which started in 2001 has now grown into a global standard for aspiring Remote Control Heli Pilots to utilize as an official benchmark which allows fair, accurate, accountable judging for 3D Helicopter competitions. Constantly updated and constantly evolving, his agency has earned a high esteem and respect within the industry.
Jeff Barringer, Founder of 3D Masters and 3DX International takes time to explain the mechanics of 3DX in detail as well as add some of his own opinions. This is a great reference tool to explain 3DX concept to many people.
Way to go Jeff Barringer!
Source: rcvictoryworld