USB Charger ProTek RC TakeCharge: A Main Hobbies RC Talk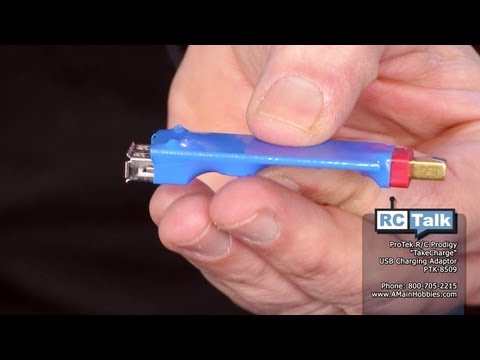 Charge all of your gadgets at the track or flying field using a 2-4S lipo battery pack. Your phones, tablets and other devices can be charged with the ProTek TakeCharge charger.
Click the link for more about the TakeCharge charging adapter. http://bit.ly/12fOKSO
You can find all of your RC needs at http://www.amainhobbies.com.
Like A Main Hobbies on Facebook: http://www.facebook.com/amainhobbies
Follow @AMainHobbies on Twitter: http://www.twitter.com/amainhobbies
Find +AMainHobbies on Google+: http://plus.google.com/100262035629488108932