The crazy guys at HeliGraphix shows us what you can do with snow and a heli. They are on location in the Swiss Alps and they pull out all the stops to have fun in the snow, sledding and skiing . . . . heli style.
This is a must see insane video.
Click through to view this next insane video installment from the crazies at HeliGraphix.
FAST!!! RC Heli Sledding/Skiing + BURNING Heli Outtakes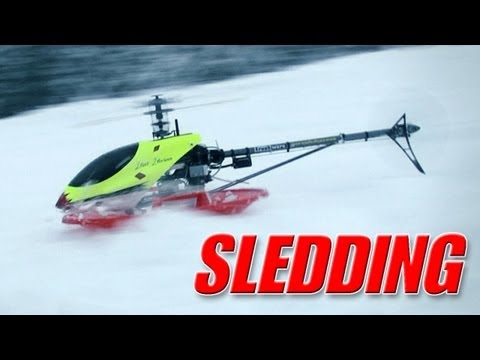 "SUBSCRIBE FOR REGULAR ACTION + MEET US ON FACEBOOK!!!
Real fast RC heli action in the SWISS ALPS! Who would have thought these things become so fast … and hey, we only killed one set of gears! — Err, yes, apart from burning down a helicopter in the test stage … :-)"
Source: heligraphix