At some point in time in every pilots building and flying of rc helicopters you will come across a stripped bolt. I have had my share of stripped bolts and for me it has always been a button head cap screw. Well, how do you remove a stripped bolt? Here is a great quick tip from Dave for removing any stripped bolt. Thanks Dave for sharing.
R/C Heli Tutorial Quick Tip #3 Remove Stripped Bolts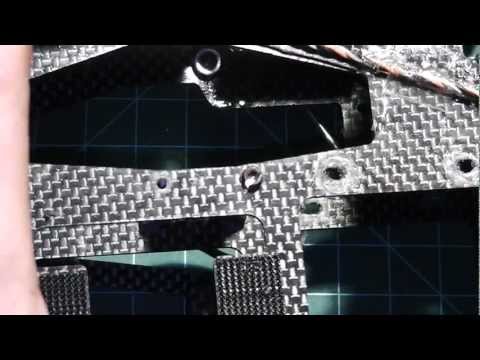 What's up Everybody?, Thanks for watching! In this Tutorial I will demonstrate the easiest way I know to Remove a stripped Cap Head Screw. I hope you guys find this helpful and enjoy. If you like our videos please support us by subscribing. Be sure to check out our website for behind the scene photos videos and more!
http://thedaveyht3productions.weebly.com/
Source: TheDaveyht3